Super Hits Violin Album
This new upcoming album will contain 18 tracks, plus 2 bonus tracks in the Kickstarter download version.
All the songs are timeless hits that have had over a billion views on Youtube.
Pop music charts is a revolving door, songs constantly come and go, their positions constantly moving up and down. A song that looked promising last week have a dramatically lower position a week later, or a newcomer can sometimes get to the very top, and after a while will be pushed out by other songs, and ultimately disappear, they all do))
So, I decided to go by how long a song was staying in chats and how many people looked for it on Youtube, because it represents the real interest to that particular song.
The songs will be released on different kinds of media: CD, USB card and digital download. I decided to go with 18 songs, filling this media up to capacity. Many times I had to choose between two or three songs, but in the end I decided to record all of them.
These songs will be recorded on this album: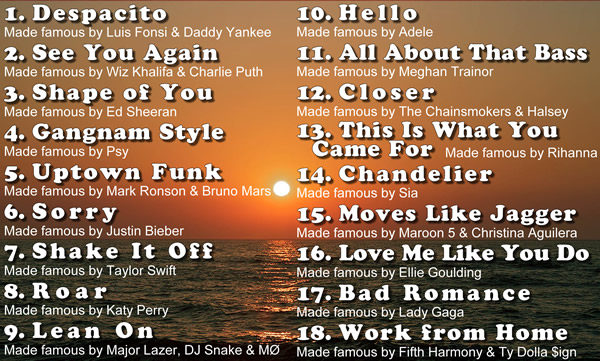 1. Despacito
made famous by Luis Fonsi & Daddy Yankee
2. See You Again
made famous by Wiz Khalifa & Charlie Puth
3. Shape of You
made famous by Ed Sheeran
4. Gangnam Style
made famous by Psy
5. Uptown Funk
made famous by Mark Ronson & Bruno Mars
6. Sorry
made famous by Justin Bieber
7. Shake It Off
made famous by Taylor Swift
8. Roar
made famous by Katy Perry
9. Lean On
made famous by Major Lazer, DJ Snake & MØ
10. Hello
made famous by Adele
11. All About That Bass
made famous by Meghan Trainor
12. Closer
made famous by The Chainsmokers & Halsey
13. This Is What You Came For
made famous by Calvin Harris & Rihanna
14. Chandelier
made famous by Sia
15. Moves Like Jagger
made famous by Maroon 5 & Christina Aguilera
16. Love Me Like You Do
made famous by Ellie Goulding
17. Bad Romance
made famous by Lady Gaga
18. Work from Home
made famous by Fifth Harmony & Ty Dolla $ign
To capture the mood and the performance details, to preserve all the back vocal elements, and at the same time add that very specific violin warmth and articulation, each song was given very special attention. With every song I was trying to make sure that it is not just an adaptation, but a different conceptual approach to the material, with all the colors and nuances only violin can produce.
Kckstarter is a great marketing platform which shows how interesting your project is and provides provides that helping hand which makes thing happen.
So many times I was asked about a CD with the songs I play, so many people told me that such CD should be made, so, I decided to make it a collective work, where I will play violin and all my Kickstarter supporters will be co producers, helping this project to happen.
This is what will be in my Kickstarter campaign: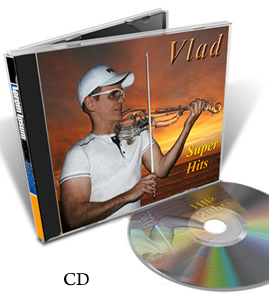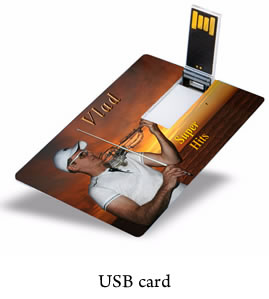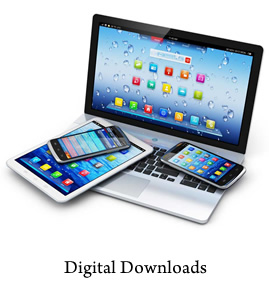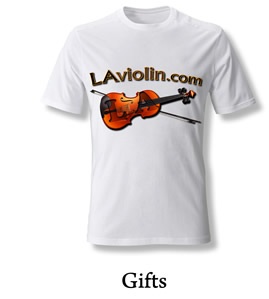 The CD could be played on a CD player, computer, laptop car radio, and other devices. The songs recorded on USB card could be played on a computer, laptop, car radio, etc. All the songs will be available for digital downloads which can be stored on a phone, laptop, computer, or any device that stores digital files.
This is very exciting and creative project, I look forward to hearing from you and adding your email to my Newsletter, so, I can inform you about the day the Kickstarter campaign begins. The first day defines the position of a project and the rating that will be given to it by Kickstarter.
To add your email please click here.